How to choose GCAN can bus data logger?
CAN-bus data recorder is specially used for offline record CAN-Bus data. Users can use TF card record bus data real-time.GCAN-401/402 is suitable for historical data playback, error message analysis. That can be widely used in automobile, rail vehicle, industry control and others large amount of data and not easy to troubleshoot fault system.
GCAN-401 has one channel CAN-bus.
GCAN-402 have two channel CAN-bus.


Notice:
GCAN-402 support 128G TF card max;
GCAN-401 support 32G TF card max.
Application
Can be used to store CAN data in the train electrical cabinet in real time.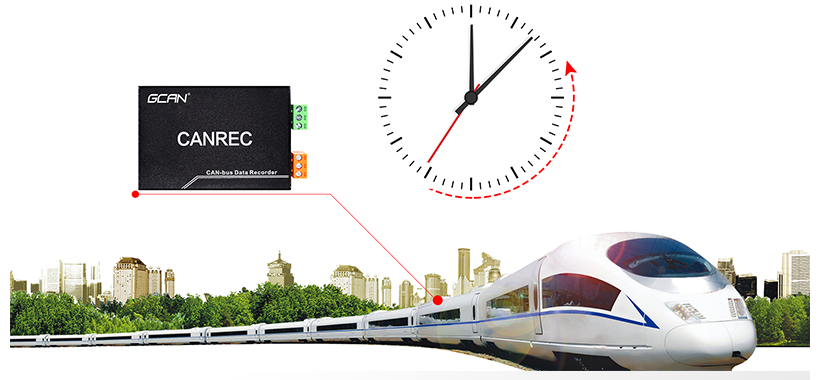 Can be used in construction machinery or various vehicles,as a "data version"driving recorder,real-time recording of various states and driving movements in the car.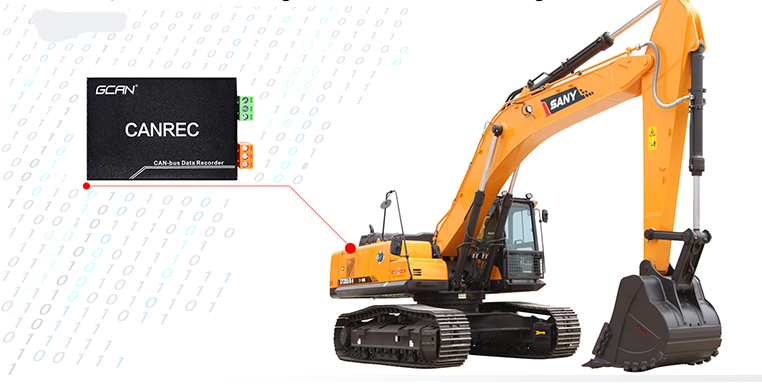 Advantage
2 CAN bus channel
Record 2 different CAN buses data at the same time.More convenient and cheaper than two CAN data loggers independent with setting once.

365 days Technical support
365*24h waiting for your message. Check the most suitable product for you before sales. Solving your problems and technical support after-sale.

120 ohms resistance
GCAN-402 has intergrated 120ohms terminal resistance inside. You can just turn the code switch to choose whether it works.

1500V electronic isolated
GCAN-402 is an industrial grade CAN data logger which provide 1500V electronic isolation could protect your device.

4 kinds of data storage
Support binary files (DAT), text file (TXT), files for Vector's software (.ASC), batch file (.CAN) format to log the CAN data.
if you want to know more about GCAN USBCAN, Pls contact us through:
Email: sygckj@gmail.com
Whatsapp/wechat:+86 13644001762