Automation PLC for Industrial 4.0 Time, Are you Ready
Mechanical design, manufacturing and automation are comprehensive technical disciplines that study the management of various industrial machinery equipment and electromechanical products from design, manufacture, operation control to production process.
Cultivate engineering and technical personnel who have the basic knowledge and application ability of mechanical design and manufacturing, and can be engaged in the design, manufacturing, technology development, application research, operation management and operation and sales of machinery manufacturing in the first line of industrial production.
Next, this article will introduce the problems in the teaching of mechanical design and manufacturing and its automation, and explore ways and solutions to solve these problems.
1th. Hardware
GCAN-PLC-400
Automation PLC
Controller
is a fieldbus controller integrated with
Automation PLC
function. It has the characteristics of compact, cost-effective, can be used to connect the CAN-Bus system, Modbus system and distributed IO terminal module, and these terminal modules can be expanded in a modular way. A complete control system consists of a fieldbus controller (
Automation PLC
400
), 1-32 arbitrary number of GC series IO terminal modules (GC-1008, GC-3804, etc.) and a terminal module.
Automation PLC
programmable controller supports automatic configuration. You do not need to set parameters on the computer. The controller will automatically assign the I/O interface according to the positional relationship of the inserted terminal module.
2th. Software
GCAN-PLC-400 Automation PLC is programmed according to the IEC 61131-3 standard using the OpenPCS programming system. OpenPCS programming system provides a variety of debugging features (such as breakpoints, single-step, monitoring, etc.) to make debugging easier. The GCAN-PLC-400 configuration/programming interface is a Micro-USB interface that can be used to load PLC programs. The GCAN-PLC-400 programmable controller complies with the ISO 11898 CAN bus protocol. Support CANopen/ Modbus RTU/ Modbus TCP communication protocol and can be used as CANopen/ Modbus RTU/ Modbue TCP master or slave. GC series programmable controller expansion module currently includes: digital input expansion module, digital output expansion module, analog input expansion module, analog output expansion module, etc.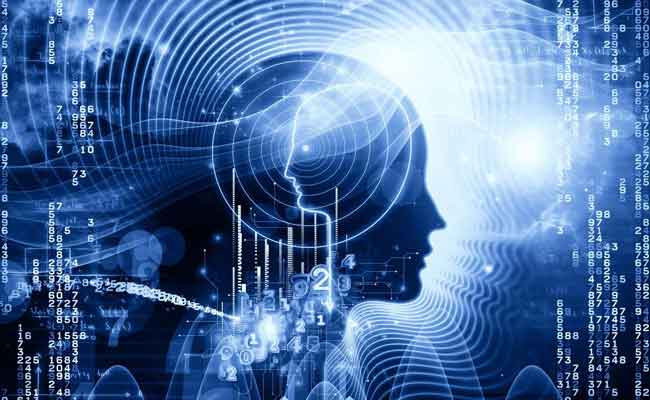 3th. Solution
GCAN
is the best choice for your Automation solution. Nowdays, We are committed to continuous improvement, responsible spirit, and actively create value for customers and solve problems.

Click here to go to our main Website(
Automation PLC
):
http://www1.gcanbox.com/
if you want cooperate with GCAN, contact us:
Email/skype: seven.gcan@gmail.com
Tel: +86 17742765166