Variety PLC IO modules for GCAN-PLC
As we all know, GCAN-PLC is more and more popular then past. People in Canada,US, Mex Australia using GCAN-PLC give us praise.

It i not only because GCAN-PLC have a rich communication interface, but also with variety PLC IO modules for different applications.

so today let us learn some PLC IO modules of GCAN-PLC-400.
Untill now we have the following PLC IO module. with our GCAN-PLC-400 together, this could solve most Automation problems.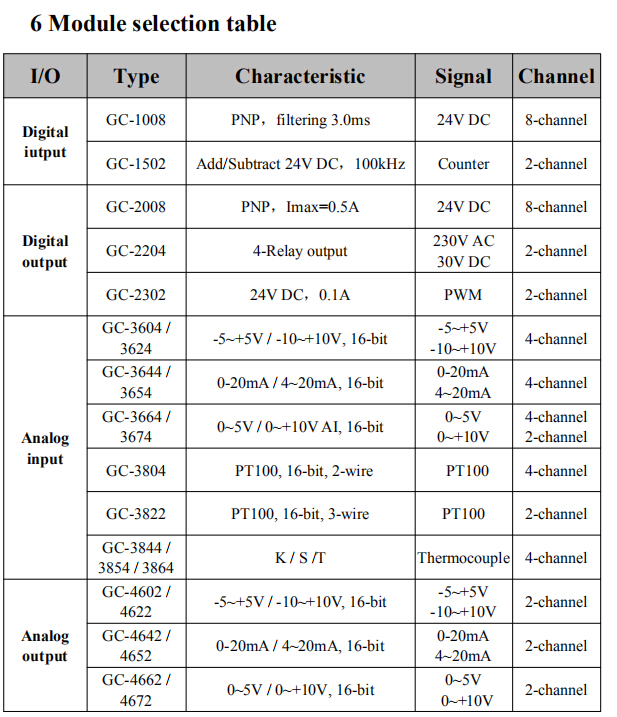 For nowdays, GCAN Engineer Team is doing development of WIFI, 2G, 4G, GSM module for extend. we have a lot of confidence, these PLC IO scable modules will come to market in 2020.

If you want know more about GCAN products, please check the following:
---
http://www1.gcanbox.com/
---
GCAN is a private technology company specializing in R&D, design, production, sales and service of CAN bus, PLC coupler and

PLC IO

modules.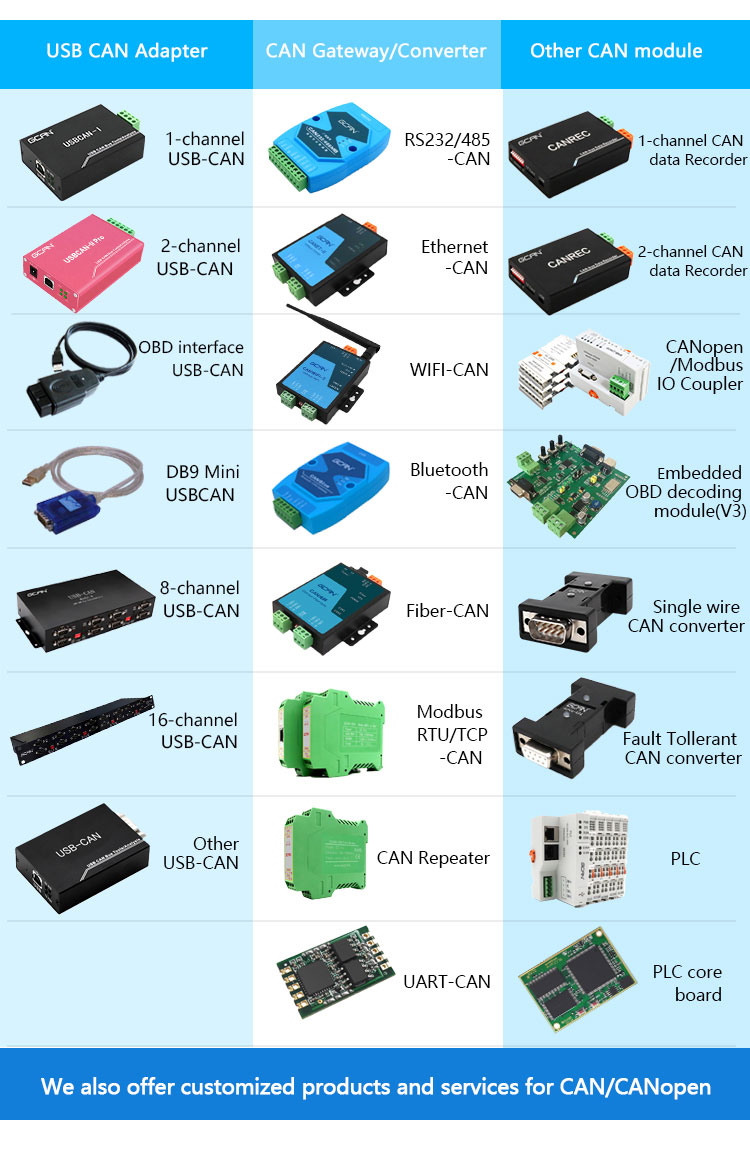 Click here to go to our main Website:


http://www1.gcanbox.com/



Our Contact:
Email/skype: seven.gcan@gmail.com
Tel: +86 17742765166