Features of WiFi CAN module
The

WiFi transfer CAN module

of guangcheng technology co., LTD is equipped with dual-channel CAN bus interface, 1-channel Ethernet port and 1-channel

WiFi interface

, which is equivalent to the "bridge" in data transmission between CAN bus network and WiFi network.CAN use wireless network devices, such as mobile phones, computers, pads and so on, quickly connect with CAN bus network, play the role of wireless data transmission.Because WiFi CAN module does not need long connection line, it is widely used by engineers in industrial PLC equipment, automotive electronics, industrial automation, intelligent community and other fields.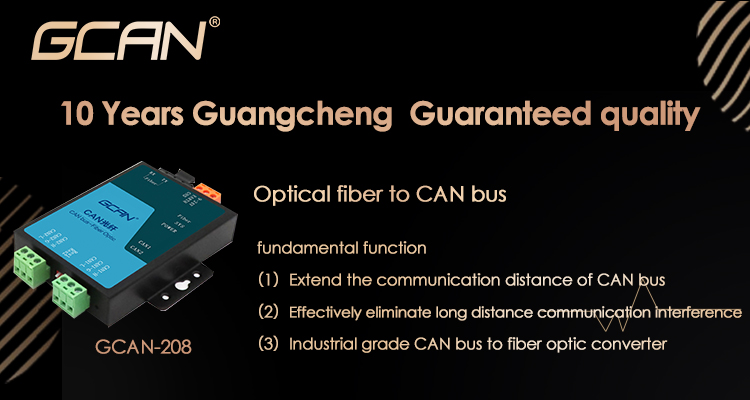 Guangcheng technology

WiFi to CAN module

, has integrated

CAN interface

electrical isolation protection device, strengthen the protection of it to avoid damage in long-distance wireless communication.WiFi CAN module is not only powerful, but also small in size, convenient and flexible to use, unlike large industrial equipment, limited to the use of the scope, easy for users to carry.
Features of WiFi CAN module Firstly, talk about the hardware characteristics of

WiFi CAN module

:
1. High-speed 32-bit industrial-grade processor;
2. Built-in hardware watchdog timer;
3. The module has built-in FLASH memory, which can store parameters;
4. Use external power supply (DC+9~30V), the recommended power value is 12V or 24V;
5. Power supply current: 80mA, 24VDC;
6. Grade of electrostatic discharge reactance: contact discharge ±2KV, air discharge ±15KV;
7. Noise immunity grade of electrical transient pulse group: ±1KV;
8. Surge immunity grade: ±1KV;
9. Operating temperature range: -40℃~+85℃;
10. Working humidity range: 5%~95%RH no condensation;
11. Size :(long)118mm*(wide)94mm*(high)23mm, size excluding antenna;
12. Screw mounting mode, specially designed for industry.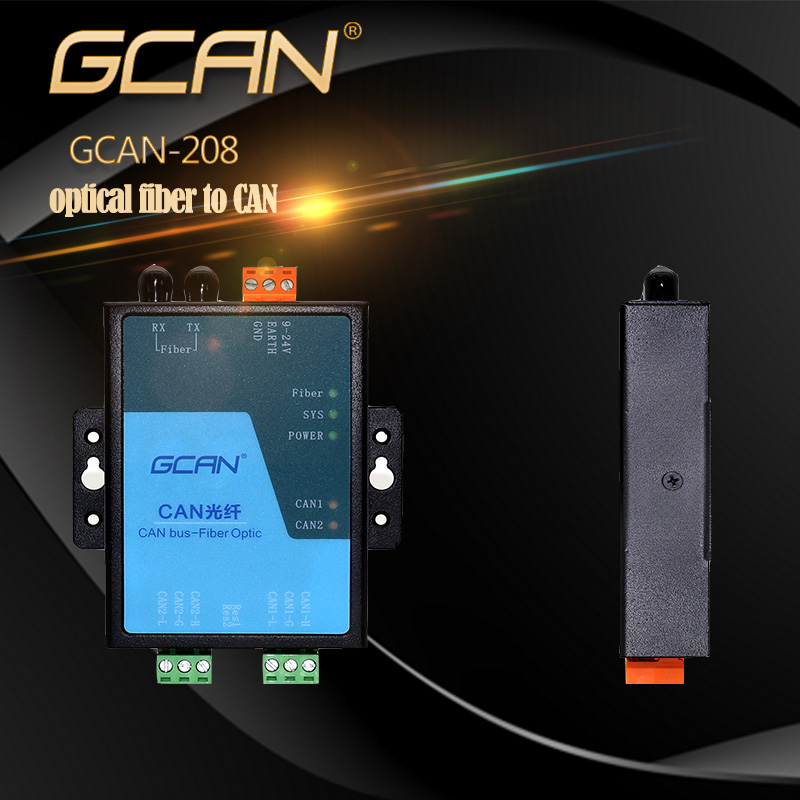 Therefore, aiming at WiFi network, guangcheng technology keeps developing and innovating, and finally presents this

WiFi CAN module

. Based on

WiFi CAN module

, it CAN easily realize long-distance wireless communication technology in industry and other fields.