GCAN Modular Programmable Logic Controller
GCAN-PLC is a

modular programmable logic controller

. It has the characteristics of small size, cost-effective, can be used to connect the CAN-Bus system, Modbus system and distributed bus terminal module, and these terminal modules can be expanded in a modular way.

The modular programmable logic controller consists of a bus module controller (

GCAN-PLC-400

), 1-32 arbitrary number of GC series IO modules (GC-1008, GC-3804, etc.) and a terminal module. The GCAN-PLC-400 programmable controller supports automatic configuration. You do not need to set parameters on the computer. The controller will automatically assign the I/O interface according to the positional relationship of the inserted terminal module.

The GCAN-PLC modular programmable logic controller is programmed according to the IEC 61131-3 standard using the OpenPCS programming system. OpenPCS programming system provides a variety of debugging features (such as breakpoints, single-step, monitoring, etc.) to make debugging easier. The GCAN-PLC modular programmable logic controller configuration/programming interface is a Micro-USB interface that can be used to load PLC programs.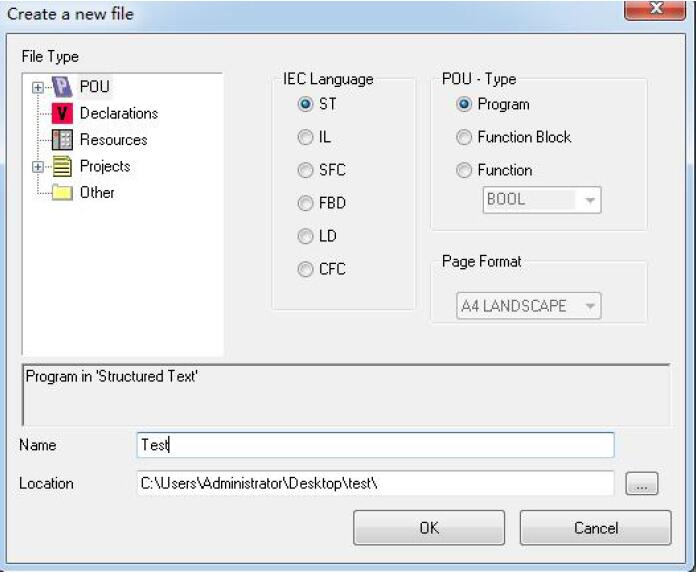 The GCAN-PLC modular programmable controller complies with the ISO 11898 CAN bus protocol. Support

CANopen/ Modbus RTU/ Modbus TCP

communication protocol and can be used as CANopen/ Modbus RTU/ Modbue TCP master or slave.

GC series modular programmable logic controller expansion module currently includes: digital input expansion module, digital output expansion module, analog input expansion module, analog output expansion module, etc.

If you need more information about

GCAN modular programmable logic controller

, click: http://www1.gcanbox.com/fsd/gyzdh/255.html